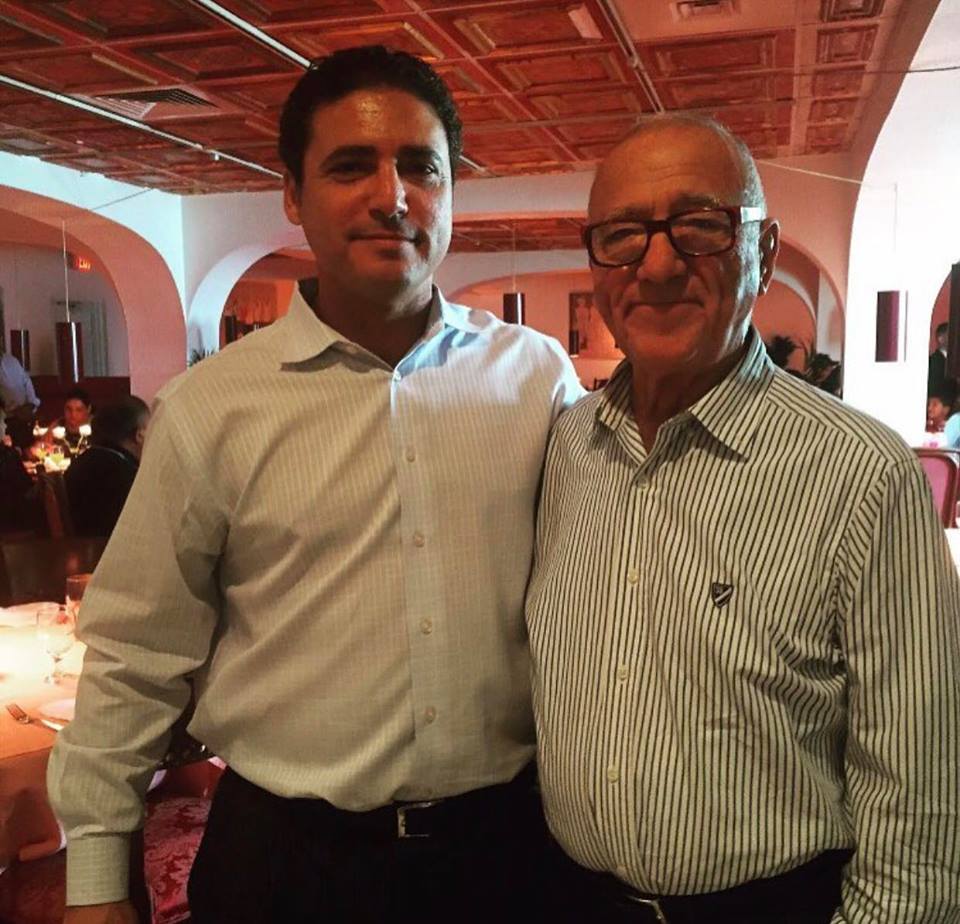 Hand-Made Pasta Every Day
It's the details like Hand-Made Pasta Every day, that sets us apart.

Donatello's fine cuisine is derived mostly from Italy and the northern style of cooking, but also features traditional dishes that range as far south as Naples and the Amalfi coast. Such dishes include: Calamari Amalfitama; chilled calamari dressed in a flavorful olive oil, garlic, lemon juice and parsley dressing. Capelli al Pomodoro; traditional tomato and basil sauce over angel hair pasta. Medallion Napoletana; twin beef tenderloin medallions seared to tempature and topped with a garlic and oregano marinara sauce.